Jeannette Law, Independent University Counselor, SAGE Advising
Marci Fradkin, Director of Int'l Outreach & Admission, Valparaiso U.
Ken Anselment, VP for Enrollment & Communications, Lawrence U.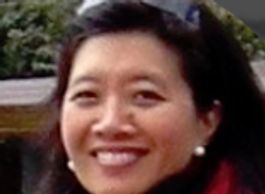 Without a doubt, Marty is one of the most dedicated educational professionals with whom I've had the pleasure to work since 2006. His presentations for educational advisers are chock full of personally tested, inspirational models for fully utilizing current technology to reach students of diverse backgrounds. Marty was also a key player in garnering support and advocacy for the Destination Indiana university group in the US Senate. On a personal level, he has an infectious sense of humor and creates a sense of camaraderie with everyone, whether legislators, colleagues, students, or families.